It's All About You...
All you really want when you step on to the practice court is to be comfortable...and that's exactly what we produce. Comfortable and durable tennis clothing that will span the years with you.

Just practice, wash and repeat. The clothes just seem to feel and fit better and better...like an old pair of blue jeans.

It's exactly what you want in your tennis bag.

Game-Set-Money is the perfect gear to wear when you're chasing down the money.

Plus...quite frankly... we have the coolest logo in tennis.

Game - Set - Money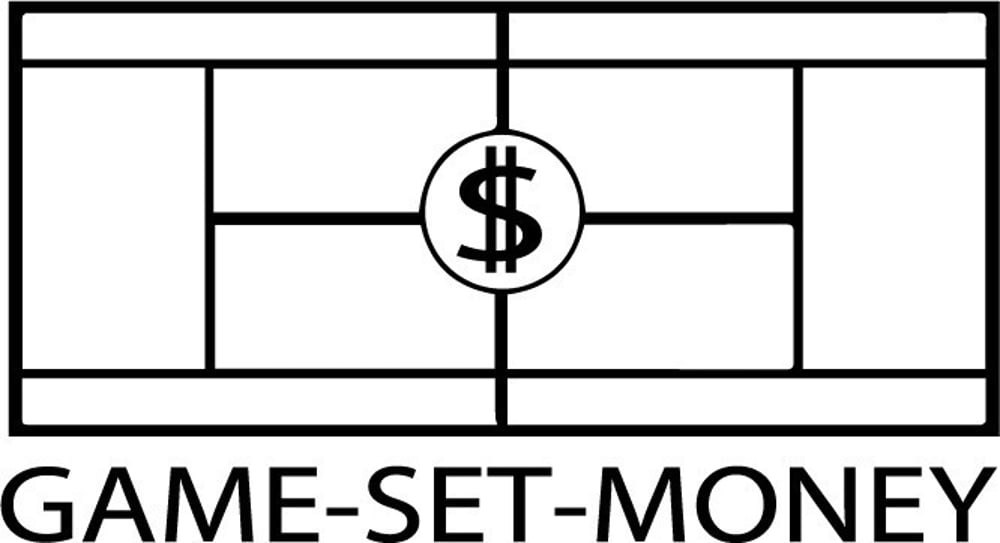 A Little About Us
Game-Set-Money is headquartered in Indian Wells, California...just down the street from the Indian Wells Tennis Garden - home of the BNP Paribas Open.

Game-Set-Money is owned and operated by people who have played world-class, competitive tennis.

Our goal is to make comfortable tennis clothing for everyone and to provide excellent customer service.

We get it.


Thank you so much for checking out our website... and we hope you enjoy Game-Set-Money tennis practice clothing for many, many years to come.

Game -Set-MoneY
Indian Wells, California - USA